Dedicated to the cloud since 2015
KeyCore were founded in 2011 with the goal of providing key resources and core competencies to customers in areas related to successful IT projects. Drawing on many years of experience from some of Denmark's largest enterprises, we set out to make a difference in the industry. In 2015, we made a significant pivot and became an AWS only consultancy partner. Since then, we have grown to become the largest AWS Partner in Denmark, and the only independent large AWS pureplay partner in the Nordic region.
With more than 40 employees and offices in both Copenhagen and Aarhus, we offer a wide range of services all centered around deep AWS knowledge. Our services include planning migrations, introducing best practices in devops, application development, IoT projects, big data, migrations, and more. We also offer unique managed services offerings that allow customers to run their workloads with ease.
We are very proud of our talented team, which works hard to make our customers better every single day. We have built a reputation for delivering excellent service and providing valuable insights to help customers achieve their goals. With a focus on AWS and a commitment to customer success, KeyCore is a trusted partner for organizations looking to leverage the power of the cloud.
We strive to be Denmark's leading AWS team, which in collaboration with each other and our customers defines, develops and operates the best and most innovative solutions.
We develop and operate advanced Cloud solutions and take pride in being at the forefront of the latest developments.
It drives us to help spread the fourth industrial revolution, and we see Cloud technology as a crucial component of this.
For the first time since the invention of the steam engine, access to using the latest and most advanced technology is equal for small and large companies.
And we're committed to being the best at helping take advantage of all the opportunities it offers.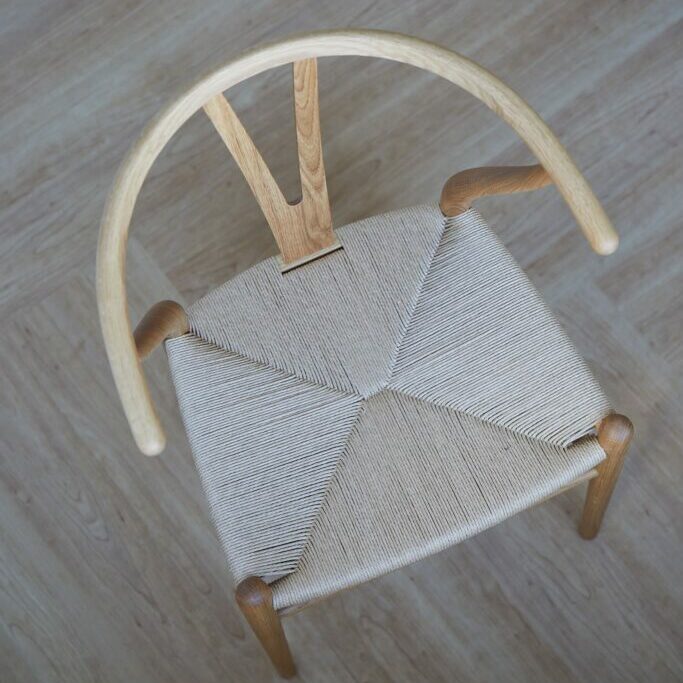 At KeyCore, we believe that diversity is a strength. Our team is dedicated, and we have a diverse range of backgrounds and experiences that we believe contribute to our success. We value the unique perspectives and ideas that come from having a diverse group of individuals working together.
We have a flat hierarchy at KeyCore, and we believe that everyone's input is valuable. We encourage open communication and collaboration, and we believe that the team is stronger when everyone is working together. We take pride in helping each other grow, and in making sure that every task is solved to the best of the combined team's abilities.
We believe that our diverse backgrounds, both personally, culturally and work, are key to our success. We are committed to fostering an inclusive environment where everyone feels valued and respected, and where everyone can contribute their unique skills and ideas. We are proud of the team we have built, and we believe that our diversity is what makes us stand out in the industry.
Ensuring our clients a safe and empowering digital transformation with solutions that are geared for both present and future.
Interested in being part of a world class team dedicated to the latest technology?
Contact us today and learn more about us
Working across many different industries allows us to bridge a wide array of best-practices to the benefit of all of our customers