We can work with you however you like
How is your company's modus operandi? KeyCore can solve tasks and make people available in ways and terms that match the different needs of your business. We have a broad experience and can easily adapt to what suits your way of working.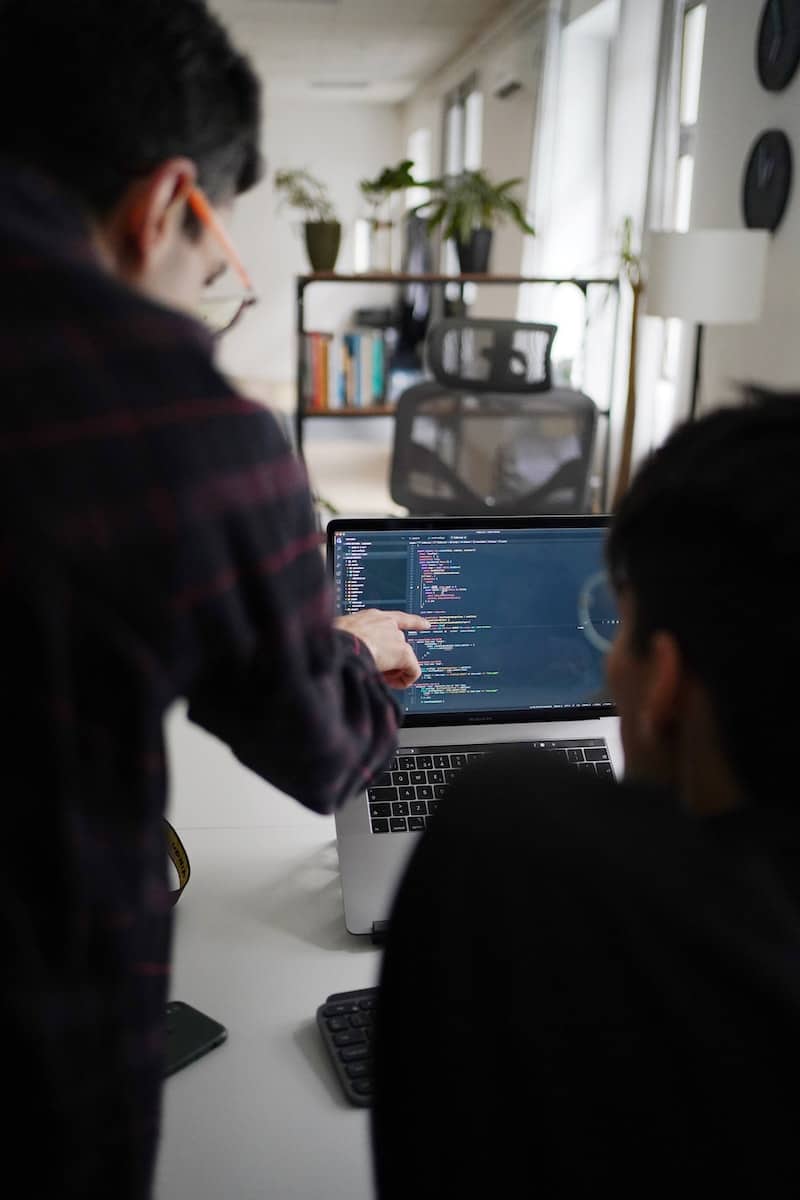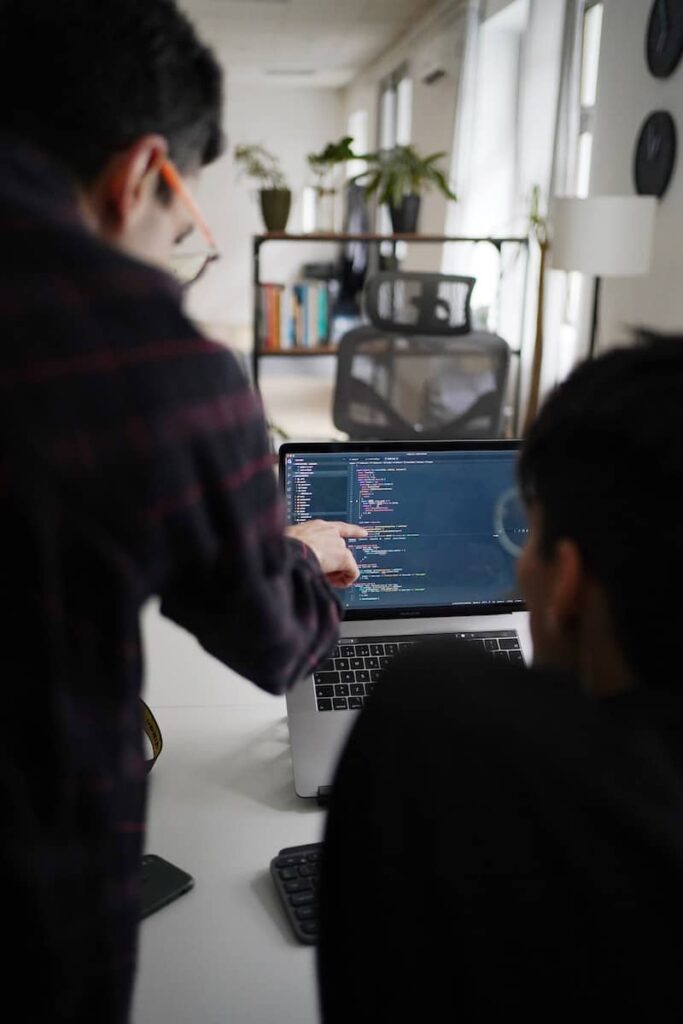 Here are some of the common forms of engagement, each with their advantages:
You can collaborate with one or more named consultants
It can be an advantage that certain specialists are dedicated to your tasks. Then you can get to know them, and they can get to know your employees, company and culture. It promotes cooperation.
You can draw on a pool of people with the professional profile you need
We are happy to establish a pool that you can draw on as needed. For example, a pool of developers or system consultants. With a pool of skilled people available, you are not dependent on individuals having free time. It can be an advantage if the amount of tasks varies over time, or if it is important to you that you can get help at any time.
You can get project participants available - If you need to complete one or more limited projects, we can make qualified specialists available as project participants. They can work with you for the duration of the projects and participate on an equal footing with others in the project.
We can complete entire projects for you - We gladly take responsibility for solving projects from A-Z. After agreeing on goals, frameworks and deliverables, we ensure that the projects are staffed, milestones are met and the entire solution is delivered.
You can choose the payment model that suits your tasks
Often, choosing which form of settlement is best depends on the tasks. In some cases you may have many small daily tasks that would cost you time and progress if we have to budget and calculate quotes for each of them. Then it could be an advantage for you to be charged according to time spent. On the other hand, large projects usually need to be designed, calculated and priced in advance.
The two most common settlement forms are therefore:
Payment for hours spent
The tasks are started and settled on an ongoing basis. KeyCore's people will continuously record the time they spend on your tasks, and you will be billed on a regular basis by appointment. Our time registration is of course 100% transparent, and you can require a status update at any time. This method of settlement is easiest in the day-to-day business.
Fixed price
If we know the scope of a project, we offer to calculate a total fixed price. This applies both when we make individuals or pools available, and when we deliver total solutions. The larger a project, the more you will feel comfortable with this form of settlement.
You can also combine the different engagement models and billing methods when collaborating with KeyCore. It may be that you want a total budget for a larger task, while ongoing small extra tasks that are beyond the original scope would be billed per hour.
Let's find the shape that suits you best, and thus make you experience that our collaboration runs smoothly in a responsible and financially sound way.
Want to know more?
Contact us today to hear more about how we can help you transform your business