Let us help you be both agile and in control
One of the most important competitive parameters in modern financial services is to develop digital products and services that can create new business and satisfy the ever-increasing demands of both private and professional end users.
This requires agile development environments and fast time-to-market.
KeyCore's solutions mean that the development time of new digital services is significantly shortened through the creation of secure development environments in AWS infrastructure with multi-accounts and individual landing zones. The same tools help us reduce costs when setting up new operating environments.
Regulatory, the pressure only increases, and non-compliance has both legal consequences and serious implications on the image account.
By using the AWS Compliance Program and access to AWS' full catalogue of templates to comply with the world's various compliance regimes, KeyCore can assist financial players with cloud infrastructure design e.g. with customised templates, which define policies for access, logging and warnings as well as meticulous documentation of interactions and transactions.
Let us help you with PCI DSS and all the other requirements you face
We are specialists in Cloud security
Our status as the leading AWS partner in Denmark oblige us. But fortunately, our consultants are all certified AWS Specialists. Most of us come from a background in the financial sector, though we work with security across many sectors.
Let us show you how AWS can help you achieve as many nine-digits uptime as your business requires.
Data security in the Cloud delivered with consideration
We've tried it all before. So we know exactly how we can help you secure your data both in transit and at rest.
HSMs, strong encryption and proven security
For the most critical systems, special solutions are needed. We know how Hardware Security Modules can be built into your Cloud solutions, how they can be integrated into a CI / CD model, and much more.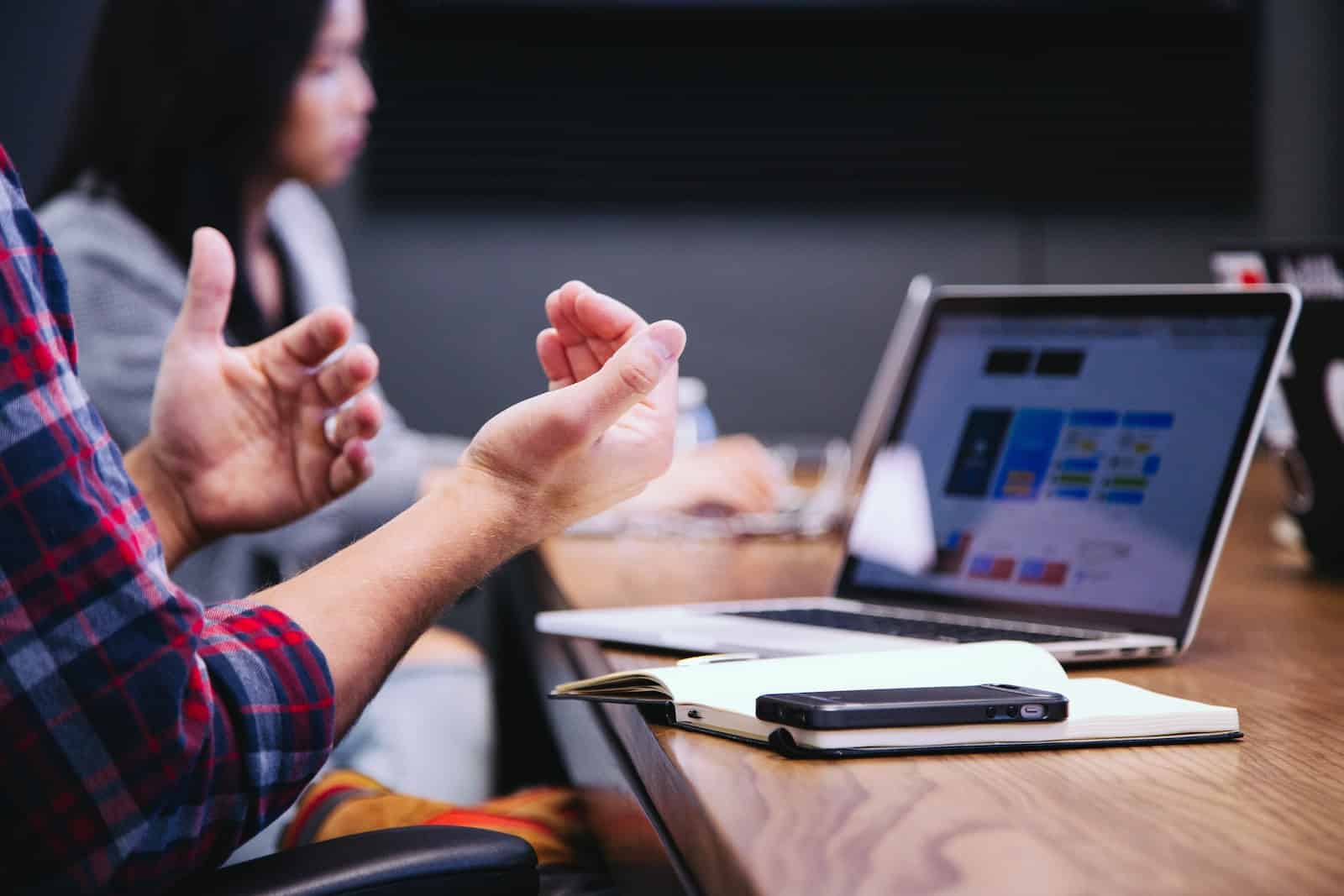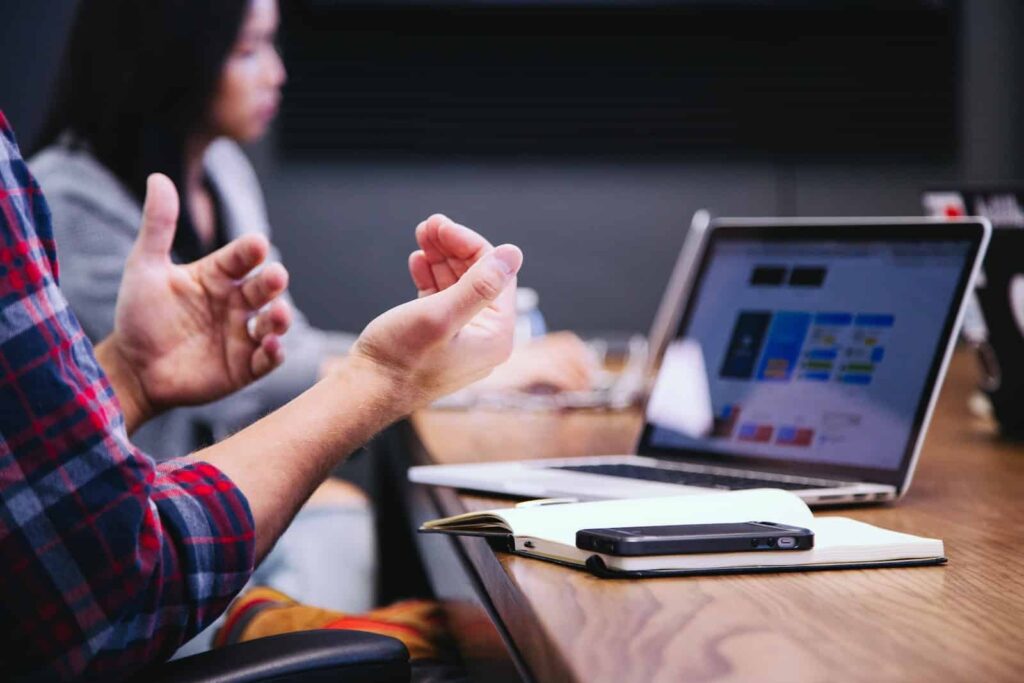 Introduction to the new Control Tower controls AWS Control Tower, a powerful management service for multi-account AWS environments, has recently launched 28 new proactive controls, further strengthening its governance capabilities….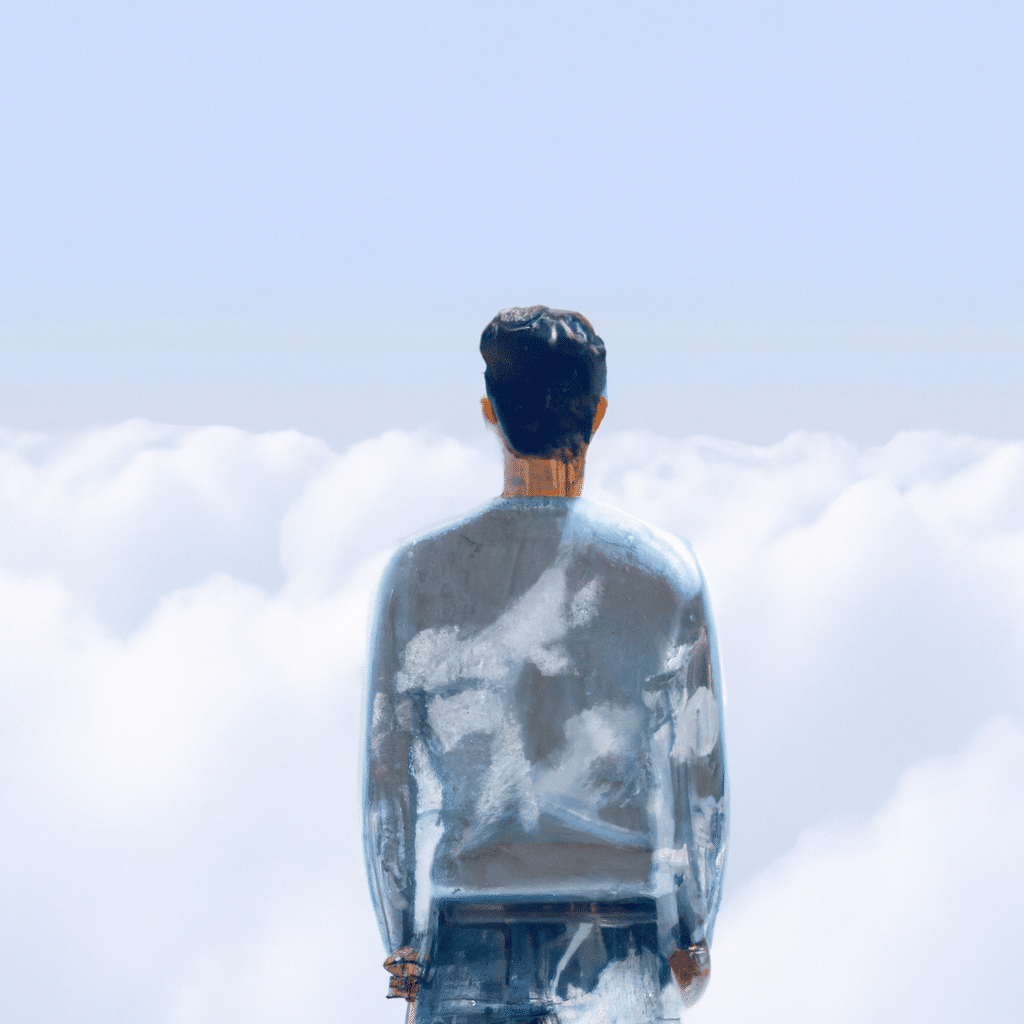 Summary of AWS Blog posts for the week of Mon May 22 2023