All media houses are IT companies
Naturally, content is a media company's most important asset. But only with competitive IT and the ability to create new solutions at a high pace can a media company capitalise on its content. A special focus area is the introduction of AI and ML for automated handling of digital assets. KeyCore has, among other things, acted as an AWS partner for one of Scandinavia's largest media groups, which implemented an AI and ML solution in AWS, where we among other things used AWS Recognition for the unique solution.
KeyCore's unique solution sets one of the market's highest standards for fast, efficient and accurate analysis and categorisation of large-volume visual material. This is done by means of automated facial recognition, identification and tagging, which contributes to significant value maximisation with the possibility of increased use, reuse and possibly resale of digital assets.
This solution will also save resources and minimise errors because it reduces the need for manual handling.
Read more about KeyCore's unique solution for one of Scandinavia's largest media groups here
Transform Your Media Workflow with AWS: The Leading Cloud Provider for the Media Industry
With AWS, you can easily scale your media workflow to meet the demands of your growing business.
AWS offers the ability to achieve what ever uptime you need and a range of security measures to ensure your media assets are always available and secure.
Choose from a wide range of services and tools to customize your media workflow to fit your specific needs.
Our team of AWS-certified consultants have deep experience helping media companies optimize their workflows using the latest AWS technologies.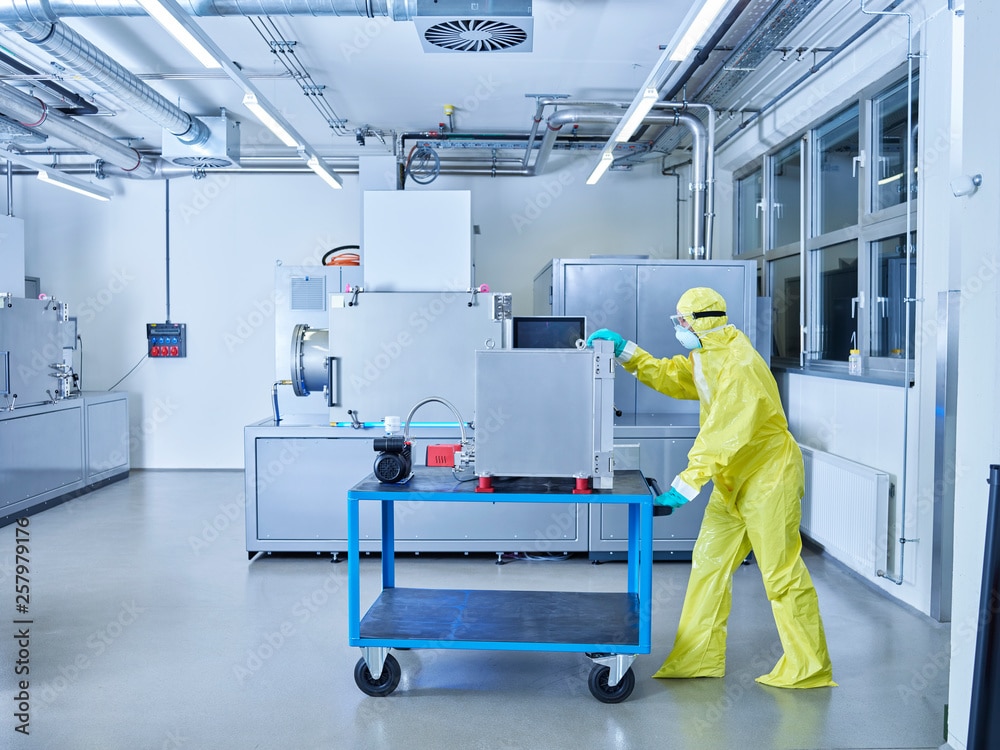 AWS Clean Rooms is a powerful tool for organizations that want to collaborate and analyze collective datasets without revealing underlying data to one another. One of the key features of…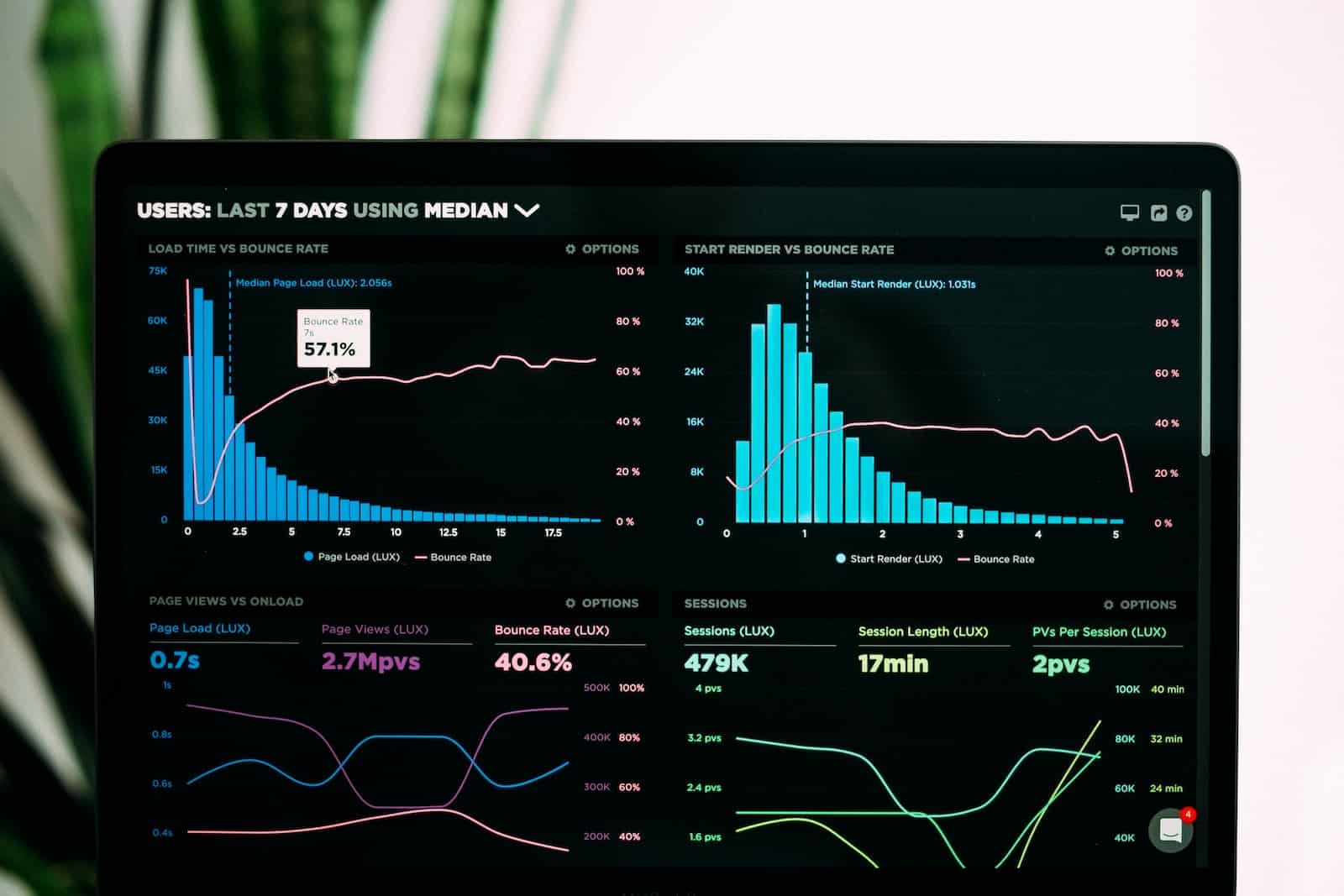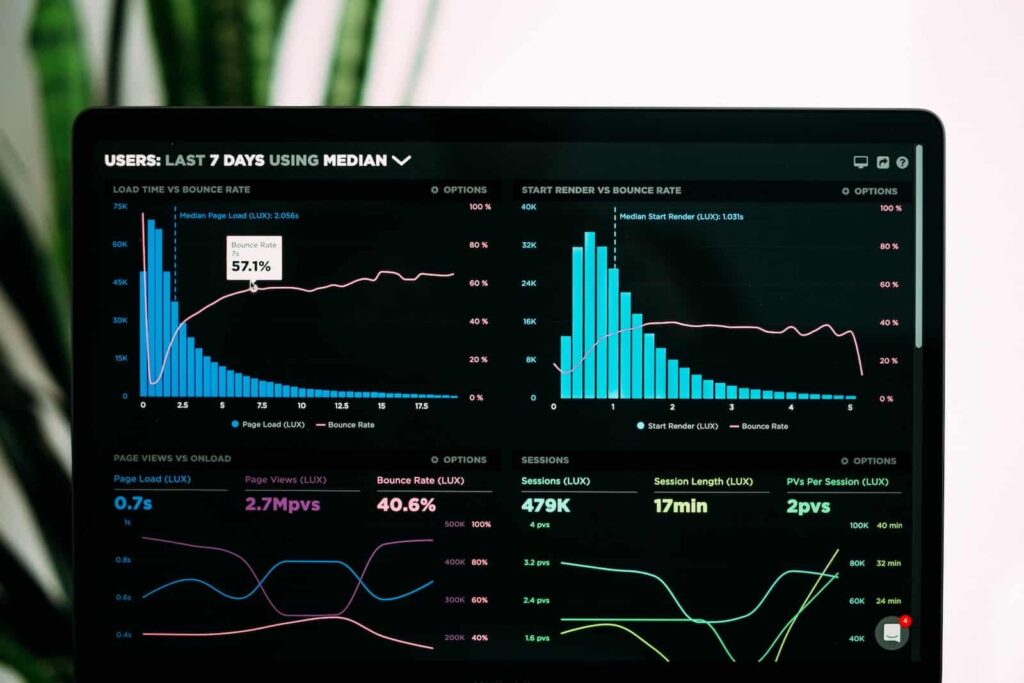 In today's digital world, data analysis is a crucial tool for making informed decisions and understanding customers better. PowerBI is one of the most popular tools for data visualization and…