KeyCore delivers automation, operational expertise, and speed.
We work with your organisation to deliver the level of Cloud environment management that meets your needs. From incident management to infrastructure optimisations. KeyCore leverages our AWS expertise as an AWS partner by combining our know-how with the AMS enterprise operating models, infrastructure automation, to grow and maintain your Cloud footprint.
This allows your organisation to focus on business growth opportunities while KeyCore optimises your AWS infrastructure and handles incidents on your behalf for business-critical applications running in AWS.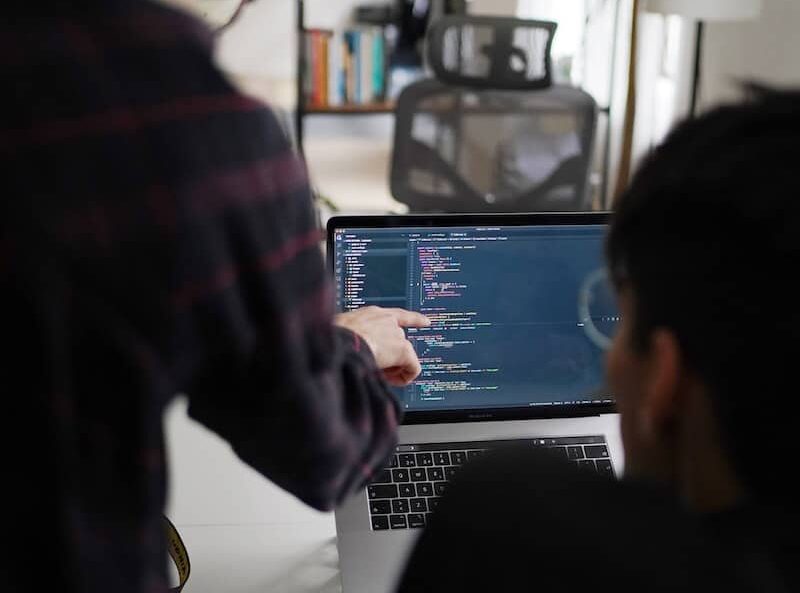 On-boarding workloads for KeyCore Managed Services - involve the following steps:
Scope definition: This step defines the scope of the onboarding, including which Service Tier to choose, which AWS accounts to include, and any value adding services (either to the service desk or per account).
Workload maturity: For each workload to be onboarded, a minimum set of maturity criteria must be met. These criteria can be found on KeyCore's website. If the workload meets the maturity criteria, it can be onboarded at a fixed price, otherwise one or more workshops will be held with KeyCore and the customer, where the necessary steps are defined.
Transition project: Either KeyCore or the customer can perform the steps defined in workshops. In addition, there may also be other tasks that you want solved (improved CI / CD, full infrastructure as code, or other), which can be included in the transition project.
Quote: Once the scope is defined, KeyCore will present a quote for the transition project, including an estimate of the cost of KeyCore Managed Services. The cost of operations scales with workload, so the estimate will be based on the AWS consumption stated by the customer.
Onboarding: Once the offer is accepted, workload onboarding will begin. This may include creating new AWS accounts, migrating existing workloads to KeyCore Managed Services, and setting up any value adding services.
Operation: Once the onboarding is complete, KeyCore will take over the operation of workloads on AWS, including monitoring, updating, and resolving any operational issues.
Our efficient on-boarding process ensures both speed and quality in the transition to KeyCore Managed Services

Step 1 - Scoping
Through one or more workshops, we help you put together the right scope for your workload. Based on scope and understanding of your workload, we can put together a fixed offer for onboarding, including schedule and our estimated costs for the service.

Step 2 - Onboarding
Onboarding and activation. We perform and keep you informed about progress all the way. You will of cause maintain full access to the accounts, and to monitoring our work in progress whenever you like.

Step 3 - Operation
From the agreed point in time, KeyCore Managed Services takes over responsibility for the operation of your solution, and thus we will be responsible for patching, backup and everything else that has been agreed. We will respond to alarms and report to you on an ongoing basis. You still maintain full access to your AWS account and can see everything that's going on.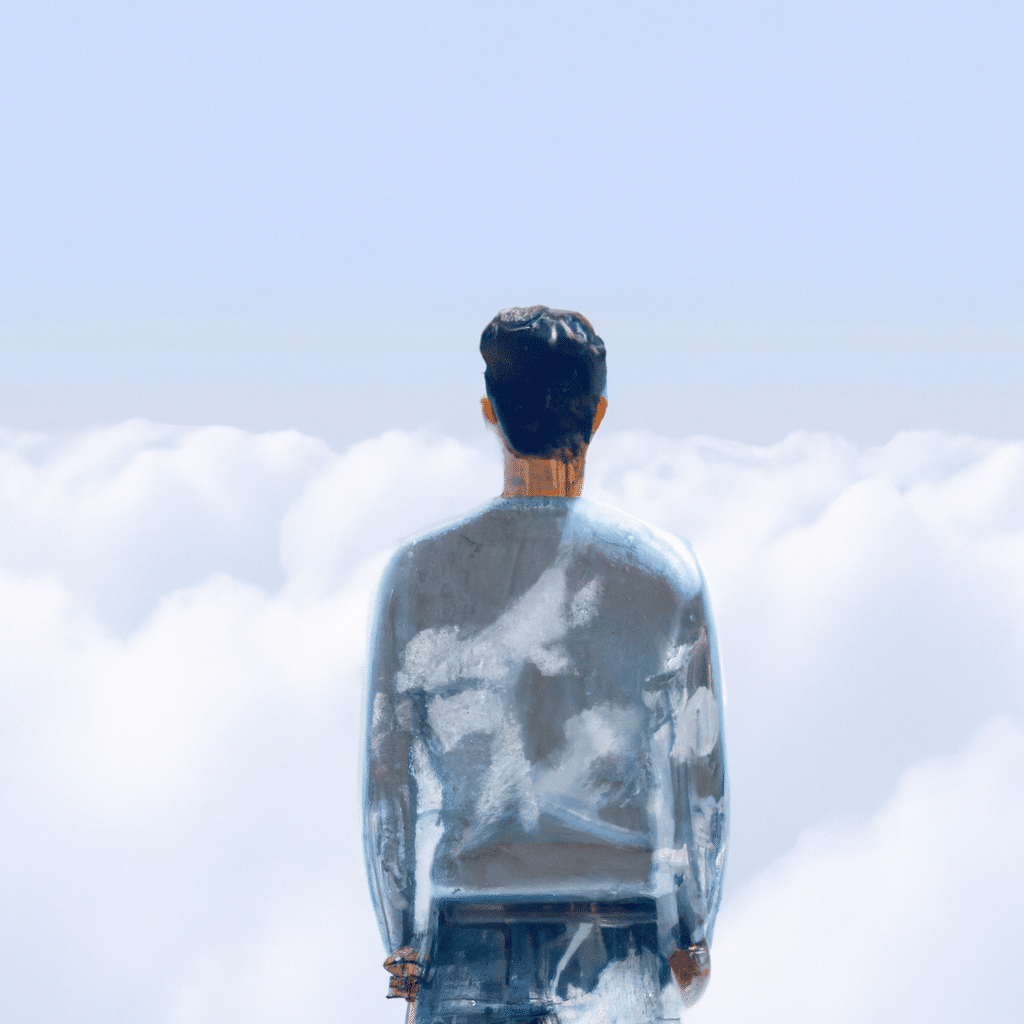 Summary of AWS Blog posts for the week of Mon May 29 2023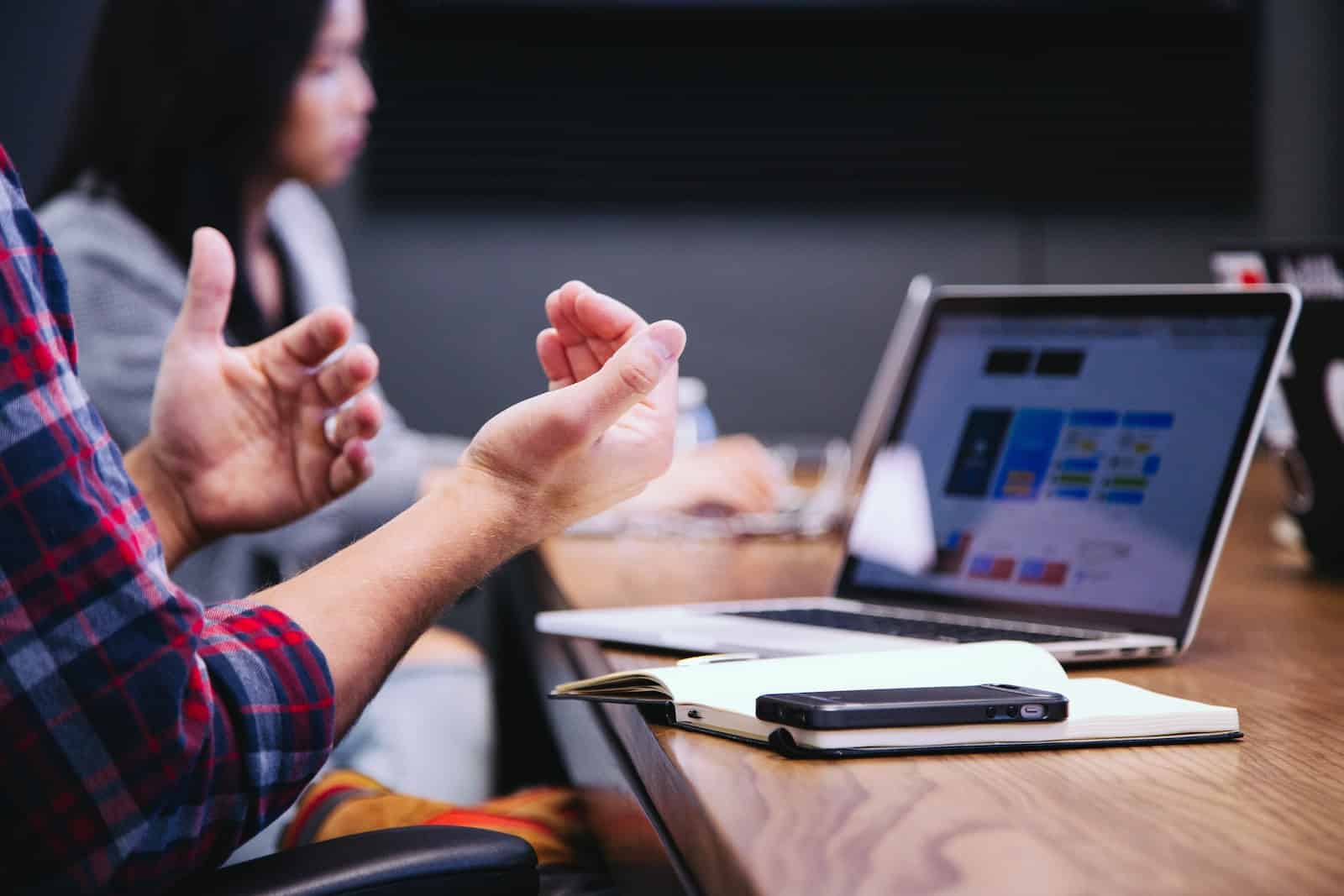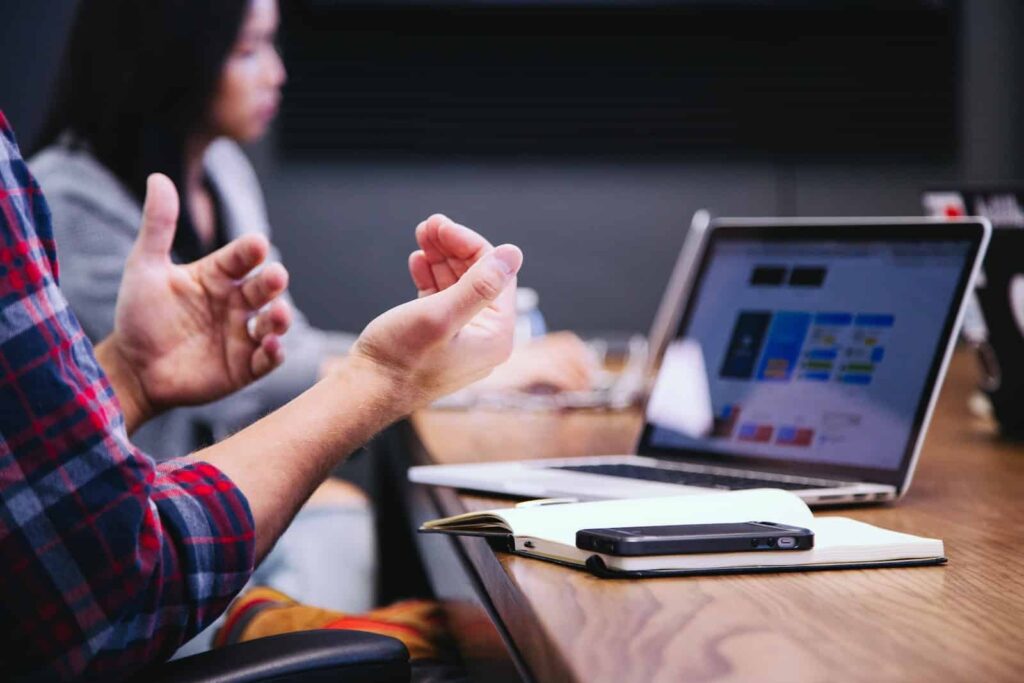 Introduction to the new Control Tower controls AWS Control Tower, a powerful management service for multi-account AWS environments, has recently launched 28 new proactive controls, further strengthening its governance capabilities….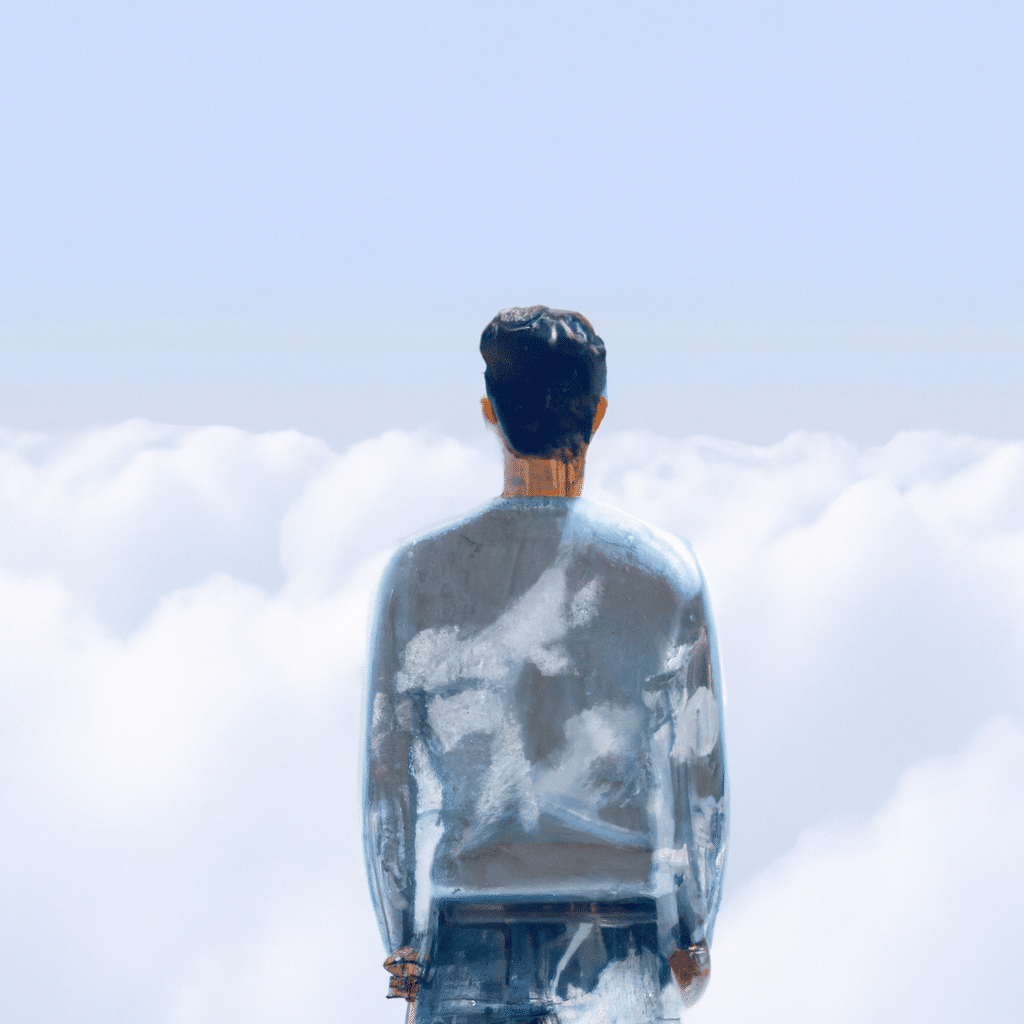 Summary of AWS Blog posts for the week of Mon May 22 2023