How to calculate the cost of KeyCore Managed Services
With KeyCore Managed Services, payment is two-part - one part is fixed and consists of the package of services you choose, and one part is calculated as a percentage of the monthly AWS consumption for the AWS accounts enrolled in KeyCore Managed Services.
Thus it is possible to roll out KeyCore Managed Services in the organisation one AWS account at a time. Because the cost of a single account is calculated based on AWS consumption, there is no risk that you get stuck with operating expenses if a solution is shut down for business reasons.
Below you'll find described in a little more detail exactly how the price is calculated.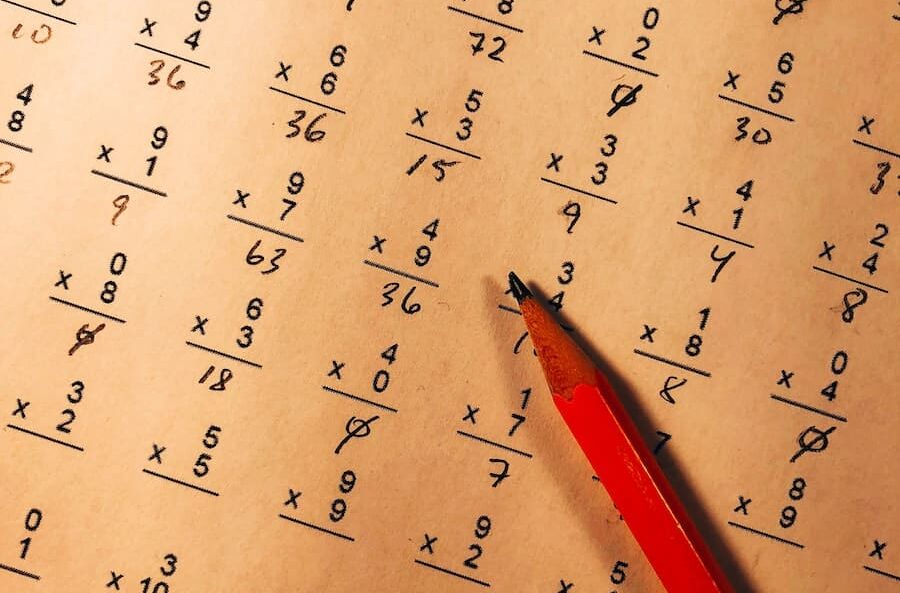 The ability to roll out KeyCore Managed Services one AWS account at a time allows you to customise usage of the services according to specific needs per AWS Account. In this way, your organisation can easily adapt and adjust their operating expenses in line with changes in business needs, without being bound by a fixed price that does not reflect your actual needs.
This provides you with more flexibility and the opportunity to focus on running your business rather than worrying about fixed operating expenses. In addition, this also eliminates the risk of being stuck to unforeseen operating expenses if a solution is shut down for business reasons. All in all, this is a pricing structure that follows the consumption of AWS, and allows your organisation to run the business in a more agile way, and that is one of the fundamental ideas of the Cloud
How to calculate the monthly cost
KeyCore Managed Services are billed monthly in arrears, and the invoice will always contain an accurate indication of the basis. Every month we receive a statement from AWS of the consumption for your enrolled AWS Accounts, and based on this, we calculate what should be added to your invoice in the following way:
"Fixed monthly price for selected package"
+"Usage calculated by AWS for services exclusive EC2 instances and AWS Support" x "Percentage in selected package"
+"The number of EC2 hours" x 0.90 DKK
+"Any additional services"
= Invoice of the month
Need to know more?
Just contact us, we are always available to help elaborate, calculate and give further explanations.
Frequently asked questions
We fully acknowledge the importance of understanding exactly what you should budget for.
Hence, we have gathered some answers to those questions we most often receive.
As a rule, it is not possible to get a fixed price, but if you have a workload with a fixed consumption all year round, we are always open to making a special scheme.
The primary cost driver for us and AWS is the "operating system", not how many CPUs, RAM or anything else. Of course, these factors will affect the price of your AWS consumption, but in this way there will be no extra operation cost should you choose to switch to a larger server.
On your AWS bill, which you will still receive and have to pay, the AWS support will be included, but it will be deducted from the basis on which we calculate our costs.
Yes, your AWS billing will continue as before.
Yes, KeyCore Managed Services require at least AWS Business support on all accounts enrolled
No, we ONLY calculate your bill based on usage from the AWS accounts enrolled in KeyCore Managed Services. You are free to choose which accounts should be enrolled, and whether e.g. Test and Development accounts should be included or not.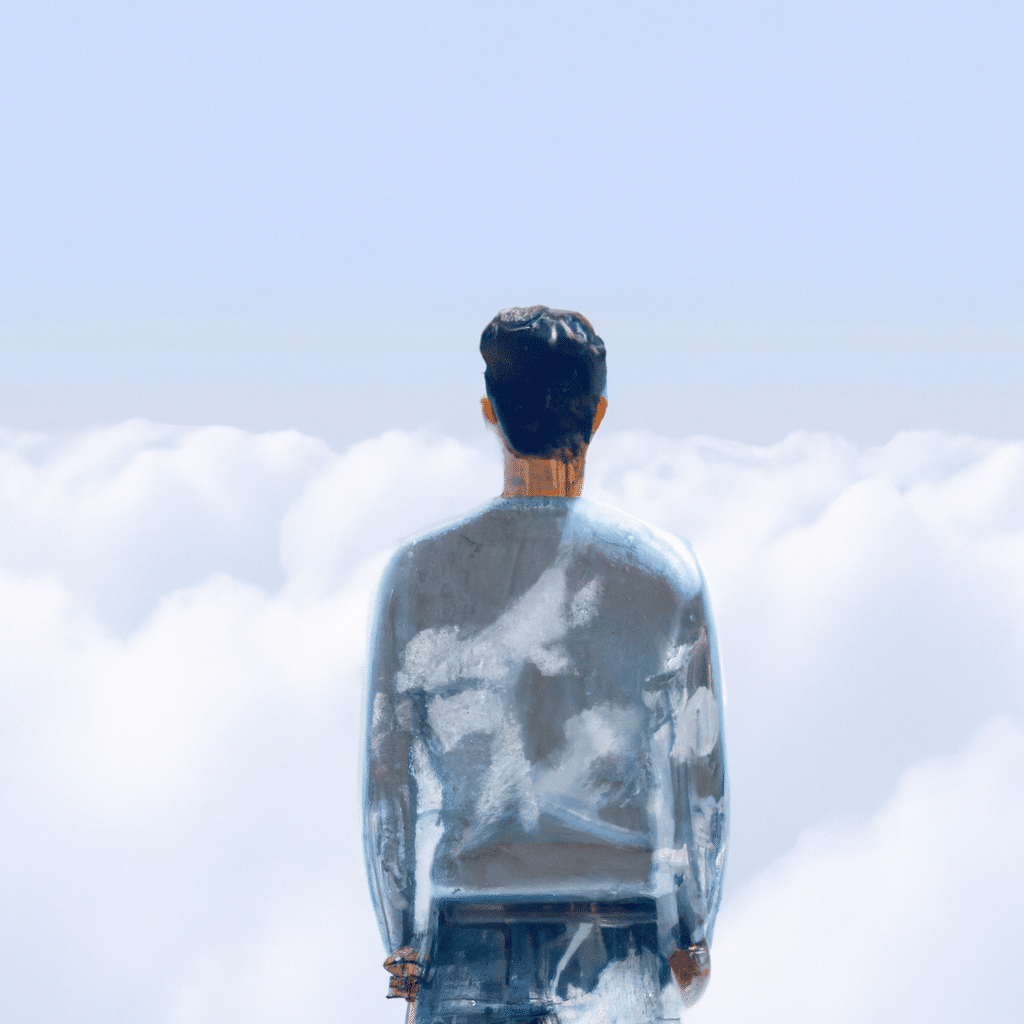 Summary of AWS Blog posts for the week of Mon Aug 28 2023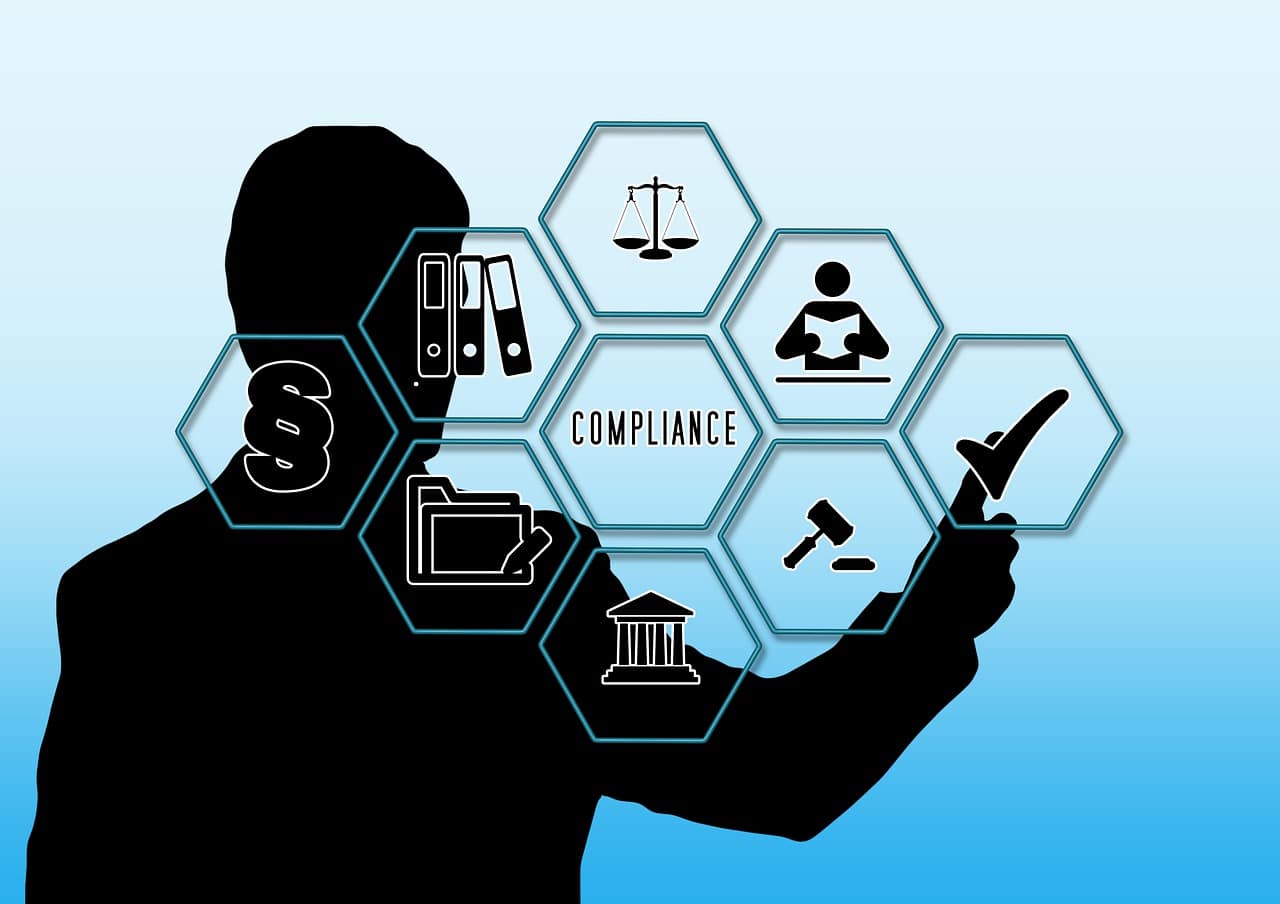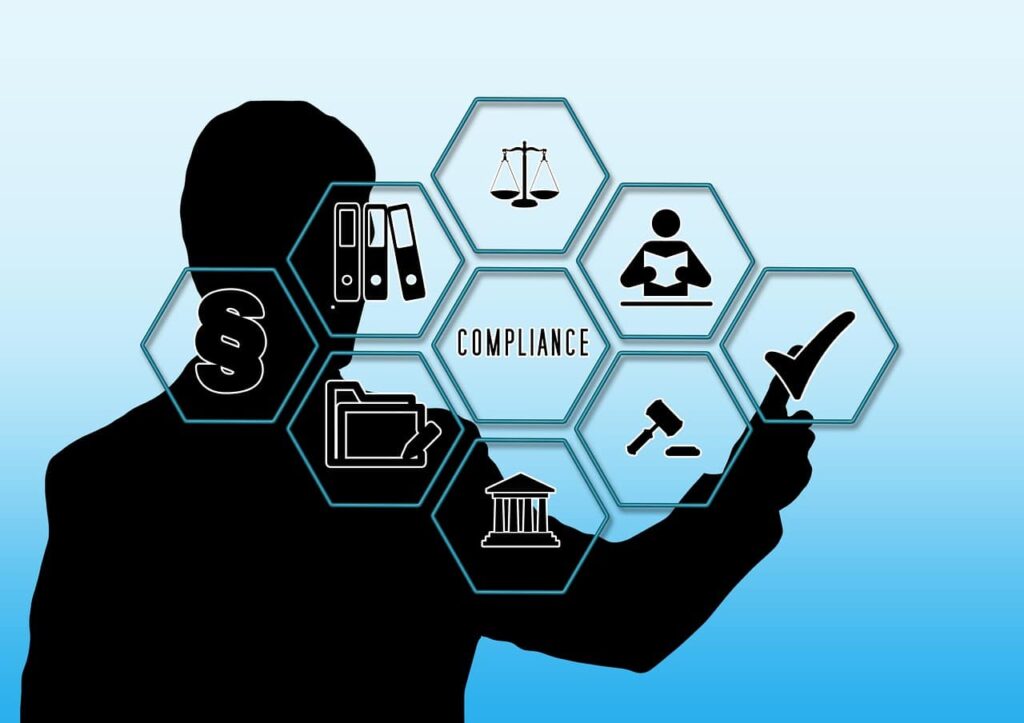 Introduction In today's data-driven world, organizations often find themselves grappling with the challenges of efficiently handling and analyzing large volumes of documents. The conventional approaches to document processing are time-consuming,…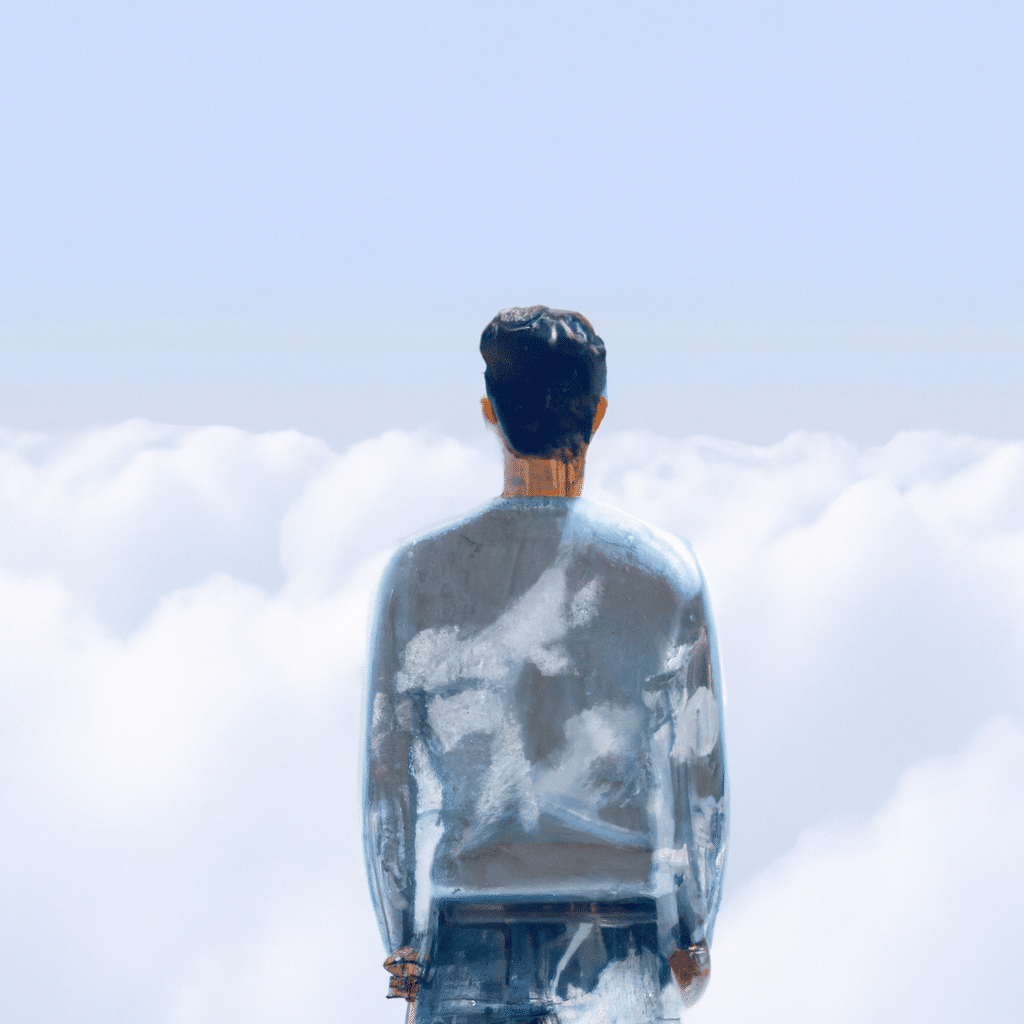 Summary of AWS Blog posts for the week of Mon Aug 21 2023