Complete data control for verifiable compliance with European data protection laws
Navigating security compliance can be complicated — we've made it simple
For sensitive workloads, the path to data compliance is often a combination of internal and external requirements in combination with AWS-best-practice recommendations. Navigating all of these can be complicated in an agile setting where teams are encouraged to frequently release. With that in mind, KeyCore and AWS have worked together to offer a set of controls and guardrails that make this simpler.
For workloads handled by KeyCore Managed Services, a set of policies and audit controls can be enabled to help and protect your teams from misconfiguration of data protection on AWS.
Based on AWS best practices for compliance with PCI-DSS, HIPAA, GDPR, GxP, NIS2, ISO27001, and other compliance schemes, KeyCore configures customer AWS accounts to allow valid security settings only for all services and allow only the regions allowed by custom
GDPR, NIS2, PCI, War Protection and much much more
The General Data Protection Regulation (GDPR) is a set of rules designed to protect personal data of individuals within the European Union (EU). If your organisation processes personal data about individuals within the EU, you may need to take steps to ensure that you comply with the GDPR. One way to do this is by using the services provided by Amazon Web Services (AWS).
Here are some steps you can take to ensure GDPR compliance at AWS:
Familiarise yourself with the GDPR and its requirements: The first step in ensuring GDPR compliance is to understand the requirements of the regulation. This will help you determine what personal data you need to protect and how you need to protect it.
Use AWS services that are GDPR compliant: AWS offers a range of services designed to help organisations comply with the GDPR. These include Amazon S3 for storing personal data, Amazon EBS for encrypting personal data, and Amazon GuardDuty for detecting potential threats to personal data.
Use AWS Identity and Access Management (IAM) to control access to personal data: AWS IAM allows you to control who has access to your personal data and what they can do with it. You can use IAM to create users, groups, and roles, and then assign permissions to those devices to control access to your personal data.
Use Amazon CloudWatch to monitor access to personal data: Amazon CloudWatch allows you to monitor and log access to your personal data. This can help you detect any unauthorized access and take appropriate measures to protect your personal data.
Use AWS Key Management Service (KMS) to encrypt personal data: AWS KMS allows you to encrypt your personal data using industry-standard encryption algorithms. This helps ensure that your personal data is protected, even if it is accessed by an unauthorized party.
By following these steps, you can ensure that you comply with the GDPR when using AWS to process personal data of individuals within the EU.
Decades of experience with safety and AWS combined in one advanced product
Based on decades of work securing data in large-scale IT systems and a total of more than 100 work-years of experience in configuring AWS services, KeyCore has created a product that allows customers to limit the configuration options of AWS services to only those options that are acceptable to their business requirements.
This allows the use of strong encryption via native AWS solutions, certified by third parties, to ensure that data never leaves the geographical locations intended for storage and that data will never be readable by anyone expecting intended applications.
Depending on the customer's requirements, this service can operate in either report or block mode to ensure teams work as efficiently as possible without being constrained by requirements.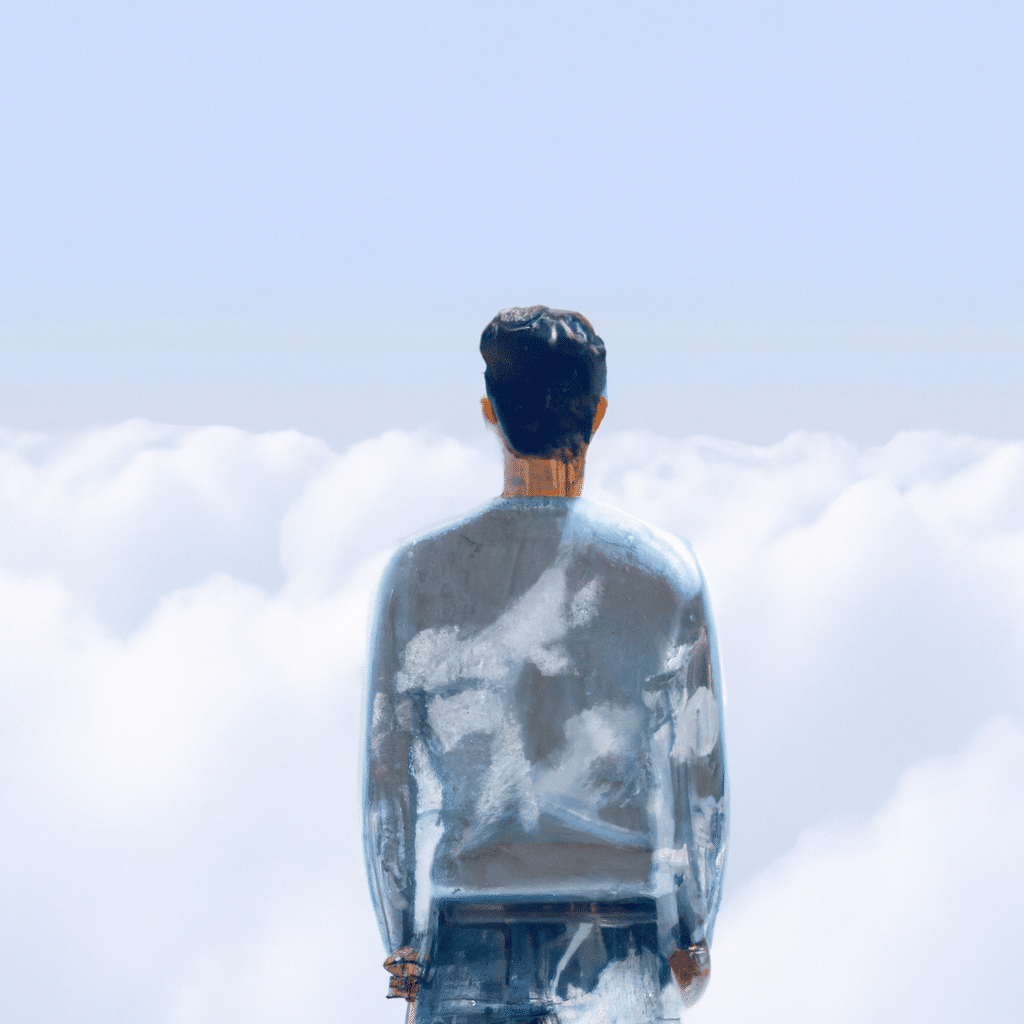 Summary of AWS Blog posts for the week of Mon Nov 20 2023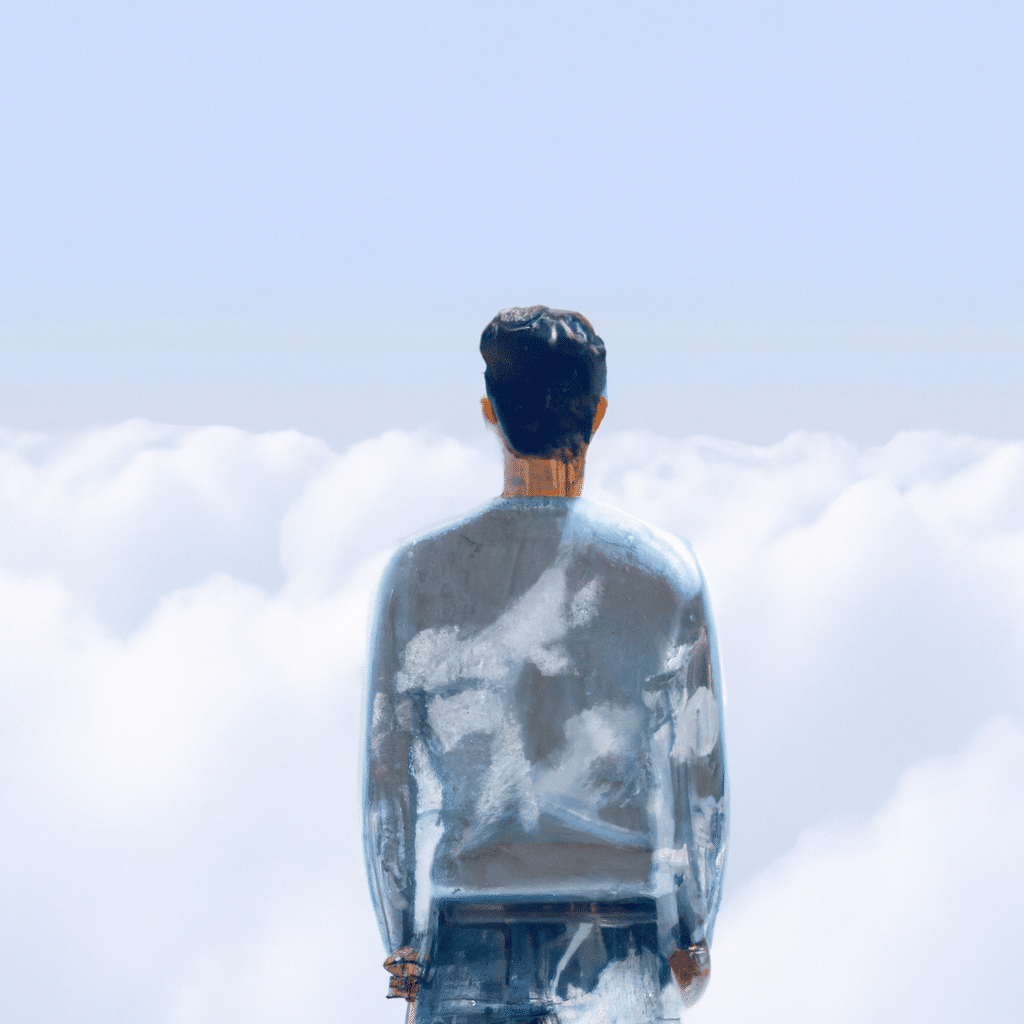 Summary of AWS Blog posts for the week of Mon Nov 06 2023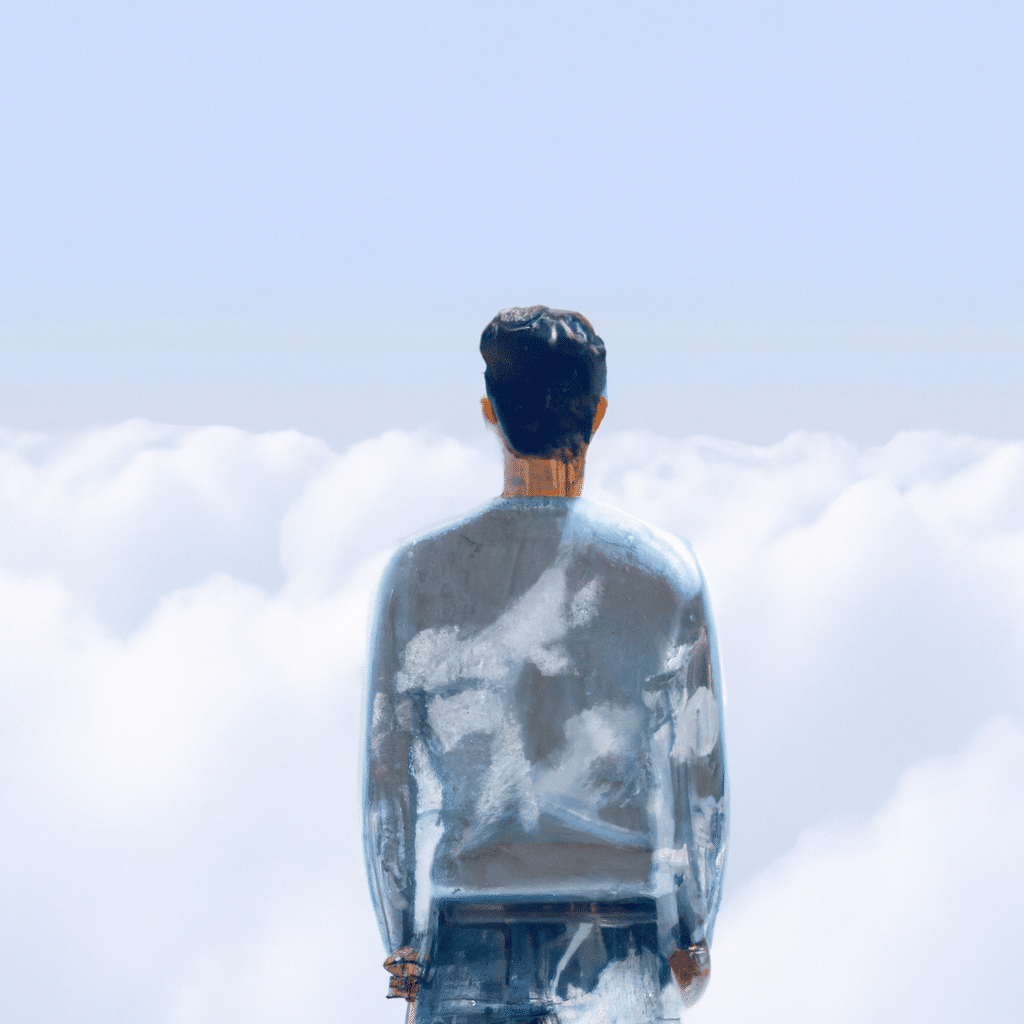 Summary of AWS Blog posts for the week of Mon Oct 30 2023