Getting there with the AWS Migration Acceleration Program
Accelerate your Cloud migration and modernization journey with a results-driven methodology
The AWS Migration Acceleration Program (MAP) is a comprehensive and proven Cloud migration program based on AWS's experience in migrating thousands of enterprise customers to the Cloud. Enterprise migrations can be complex and time-consuming, but MAP can help you accelerate your Cloud migration and modernisation journey with a results-driven methodology.
MAP provides:
Tools that reduce your costs and automate and accelerate execution
Tailored training approaches and content
Expertise from partners in the AWS Partner Network
A global partner community and AWS investment
MAP also uses a proven three-phase framework (assess, mobilize, and migrate and modernize) to help you achieve your migration goals. Through MAP, you can build strong AWS Cloud foundations, accelerate and reduce your risk, and offset the initial costs of migration. Take advantage of the performance, security, and reliability of the cloud. Begin your journey today.
Cost reductions
Reduce your IT costs by moving infrastructure and applications to the Cloud and free up resources to focus on what really sets your business apart. Migrating legacy applications to the Cloud can achieve an average of 31% average infrastructure savings*.
Increase your workforce productivity
Enable your employees to shift from tactical to strategic work and dramatically scale their efforts by reducing time spent on systems management tasks. Companies migrating to AWS will be able to run their IT infrastructure management 62% more efficiently.
Obtain improved operational resilience
Strengthen your IT security and increase both service availability and reliability. At the same time, you improve your ability to respond to rapidly changing levels of demand. Companies moving to AWS from on-premises achieve an average 69% reduction in unplanned downtime**.
Increase your business agility
Accelerate innovation globally by getting technologically up-to-date and reducing implementation times so you can complete projects faster.
This is our approach
MAP supports specialised workloads through comprehensive tools, services, guidance, training, and additional incentives. Specialised workload support is available for Mainframe, Windows, storage, VMware Cloud on AWS, SAP, databases, and Amazon Connect.
Methodology
MAP consists of an agile-based migration methodology that uses proven frameworks to evaluate a company's readiness and environment, thereby reducing the cost and risk of migrating.
Tools
AWS and our technology partners offer tools that reduce costs and automate and accelerate various aspects of migrations.
Training
AWS offers a range of training within the fields of AWS services, architecture at AWS, running Cloud operations, and a specialist course – migration to AWS.
Professional Services
AWS Professional Services has completed hundreds of migrations and documented the experience in a set of cloud migration best practices available to customers and partners.
Partners
AWS Migration Competency Partners have a proven track record in delivering large migrations and having the people, process, and technology capabilities available to help customers.
Investments
AWS investments, in the form of AWS service credits or partner investments, are intended to help customers offset one-time migration costs, such as labour, training, and operating parallel environments
Unikke fordele, din virksomhed kan gøre brug af
We perform a proven KeyCore process based on the 3 phases from AWS MAP
The AWS Migration Acceleration Program (MAP) runs through 3 phases:
1. Assess - Mapping & Preparation
2. Mobilise - Mobilise your organisation and resources
3. Migrate & Modernise - Migration and modernisation with the help of our AWS specialists
The first phase will be 100% funded by AWS – free for you as our customer
We offer to complete your phase 1, the readiness analysis, free of charge.
Additional phases can be funded up to 50% if the workload meets certain criteria
AWS invests heavily in this area globally, and hence, KeyCore can help your company apply for funding if your solution and workload amounts to a certain size.
With managed services, we can take over the responsibility - after migration, permanently, or for a period of time until our customer is ready
As a certified AWS partner, KeyCore can take responsibility for your entire solution, either indefinitely or as an interim solution until you get your organization and people up-to-speed on the new technology.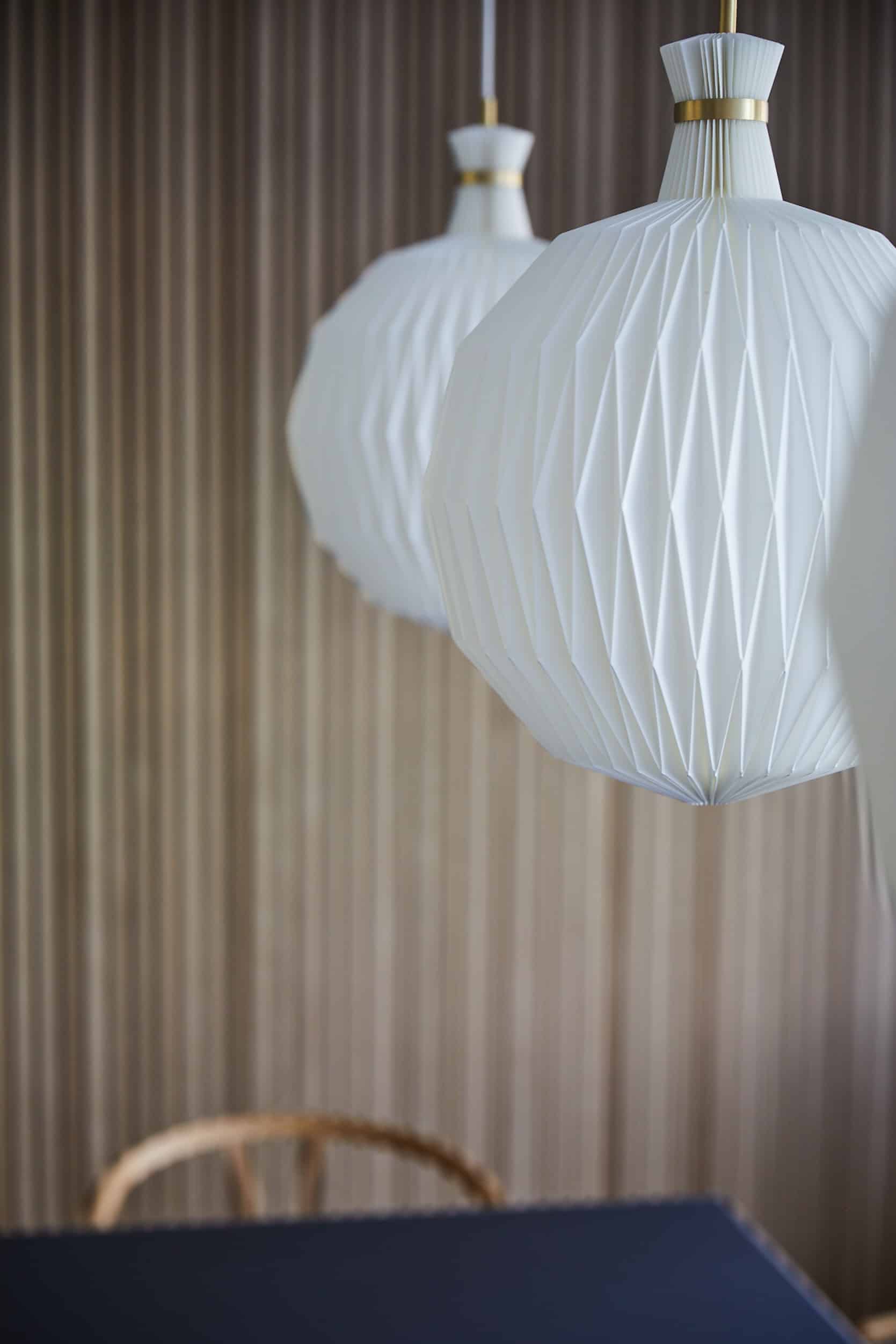 Business before technology
Cloud migration refers to the process of moving a company's data, applications, and other important information from a local computing system to a Cloud computing environment. There are several benefits that businesses can reap by migrating to the Cloud, including the following:
Cost savings: One of the biggest benefits of Cloud migration is the potential for cost savings. By moving to the Cloud, companies can reduce their IT infrastructure and maintenance costs. They no longer need to invest in expensive hardware and software as these are provided by the Cloud service provider. Additionally, our pay-as-you-go pricing model for Cloud computing allows companies to pay only for the resources they use, which can further reduce their costs.
Improved scalability and flexibility: Another benefit of Cloud migration is the ability to easily scale up or down as needed. With Cloud computing, businesses can just add or remove resources, such as storage and computing power, based on their changing needs. This allows companies to be more agile and responsive to changes in the market.
Improved collaboration and productivity: Cloud migration can also improve collaboration and productivity within a business. By storing data and applications in the Cloud, employees can easily access them from any device and location, making it easier for them to work together and share information. This can lead to increased collaboration and productivity.
Better security and disaster recovery: Many companies are concerned about the security of their data when they move to the Cloud. However, cloud service providers generally have robust security measures in place to protect data and applications. In addition, the Cloud can provide better disaster recovery options as it allows businesses to quickly restore their operations in the event of a disaster.
In summary, Cloud migration offers a range of benefits for businesses, including cost savings, improved scalability and flexibility, improved collaboration and productivity, and better security and disaster recovery. These benefits can help companies be more efficient, agile, and competitive in the marketplace.
To ensure our customers a safe and strong digital transformation with solutions geared to both present and future

Fase 1 - Assess
Detailed report with an overview of the different stages of infrastructure readiness and what actions are needed for full Cloud migration.
A concrete mapping of the potential for productivity optimization and resource savings.

Fase 2 - Mobilise
Sharpen your ability to select applications and prioritise the order of migrations. Train the organisation in Cloud migrations and make sure that all parts of the chain will scale as expected.

Migrate
Large-scale migrations consist of building blocks, processes, tools, resources, and methodology defined and tested during the readiness and planning phase. After using the best ideas and lessons learned from the earlier stages, you can implement a migration factory, a plan for scaling the implementation and operations - all through automation and agile delivery.
Sorry, we couldn't find any posts. Please try a different search.
Are you ready for new opportunities for making transformation better and faster, with a more secure collaboration?
We can provide the digital scalable support for optimising your business, future-proofing development, and growth with a consolidated bottom line.
Migrating to AWS allows businesses to take advantage of the power and flexibility of the Cloud, enabling them to scale and innovate in ways not previously possible. As the leading Danish AWS partner, KeyCore is committed to helping organisations navigate this transition seamlessly and efficiently.