Make the largest and most experienced AWS team in the country work towards your goals
At KeyCore, we are proud to be an AWS Partner, providing our clients with cutting edge solutions from our base in Denmark. Our team of experienced professionals has a deep understanding of the AWS platform, and we are committed to helping our clients get the most out of their investment in the cloud.
Some of the general services we offer include:
Cloud Migration: We can help you plan and execute a seamless migration to the AWS cloud, ensuring that your applications and data are transferred safely and efficiently.
Cloud Architecture Design: Our team can work with you to design a cloud architecture that aligns with your business objectives, taking into consideration factors such as security, performance, and cost optimization.
Cloud Cost Optimization: We can help you identify areas where you can save money on your AWS bill, through techniques such as reserved instances, rightsizing, and cost allocation tagging.
Managed Services: Our team can provide ongoing support and management of your AWS environment, including monitoring, alerting, and incident response.
Training and Education: We offer a range of training and education options to help you and your team get up to speed on AWS, including in-person workshops and online courses.
No matter what your needs, we are confident that we can help you get the most out of your investment in AWS. Contact us today to learn more about our services and how we can help you achieve your cloud goals.
We strive to understand the unique needs and challenges of each of our customers and tailor our services to meet their specific goals and objectives.
Understanding the unique needs and challenges of each customer
By taking the time to understand the specific goals and objectives of each customer, we can tailor our services to meet their needs and help them achieve their desired outcomes.
Bringing industry knowledge and experience to each engagement
Our consultants have a broad range of industry backgrounds and experience, which allows us to provide valuable insights and recommendations to our customers.
Prioritizing ongoing communication and collaboration
We believe that ongoing communication and collaboration are essential to building strong, long-term relationships with our customers. We prioritize their feedback and input in all of our decision-making processes.
Continuously improving and evolving our services
By listening to our customers and gathering their feedback, we can continually improve and evolve our services to better meet their needs and provide exceptional value.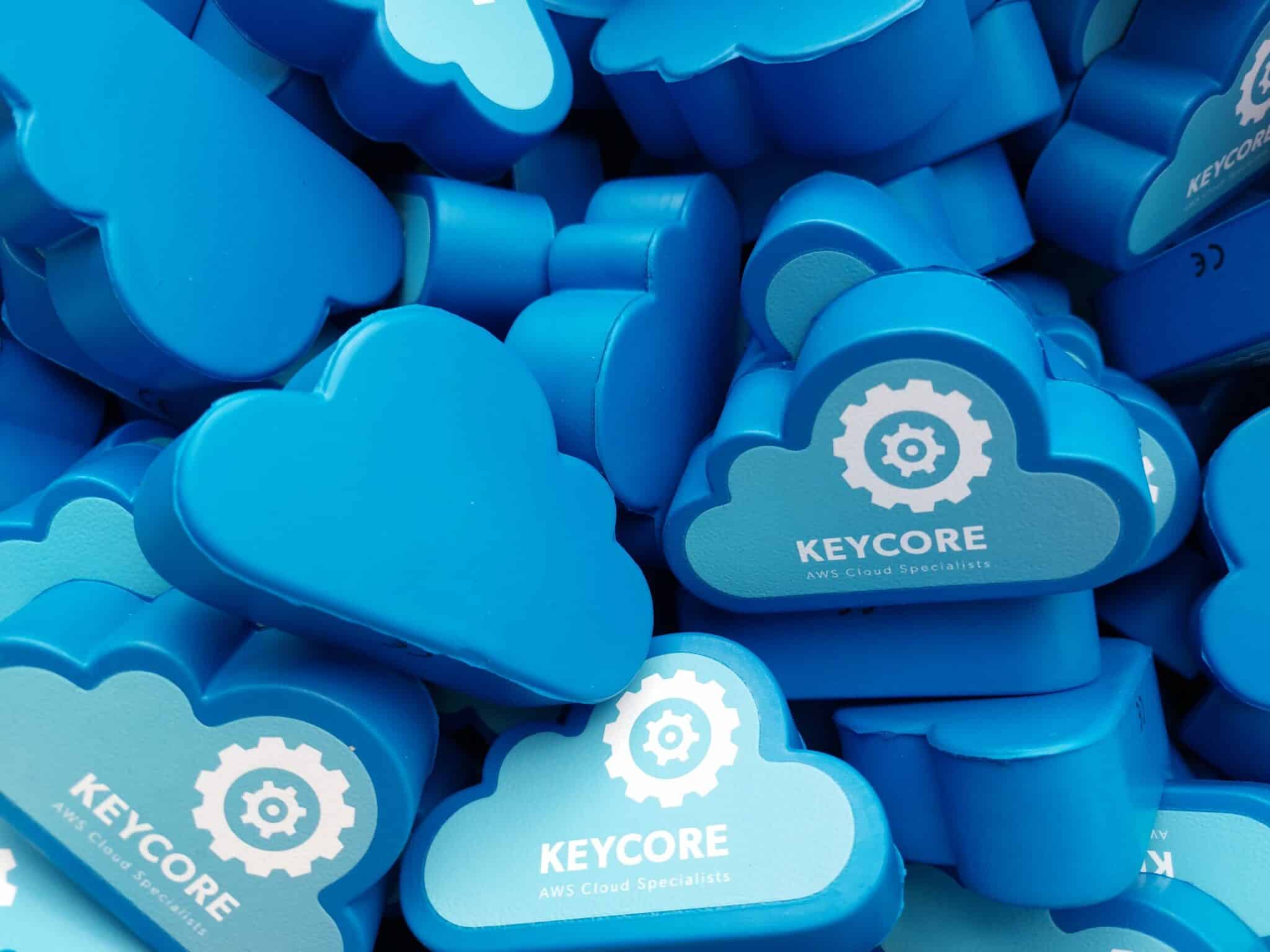 We can work with you using many different engagementmodels
How is your company's modus operandi? KeyCore can solve tasks and make people available in ways and terms that match the different needs of your business. We have a broad experience and can easily adapt to what suits your way of working.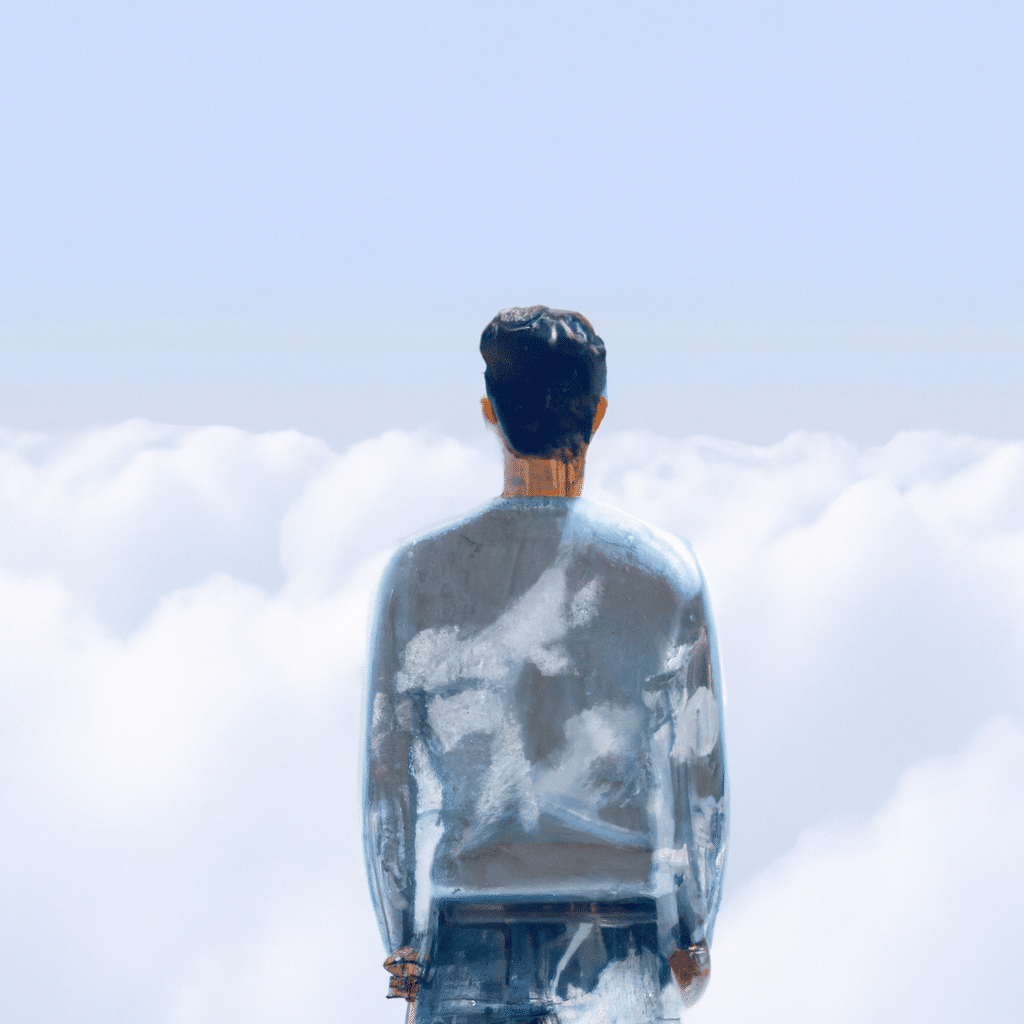 Summary of AWS Blog posts for the week of Mon Nov 20 2023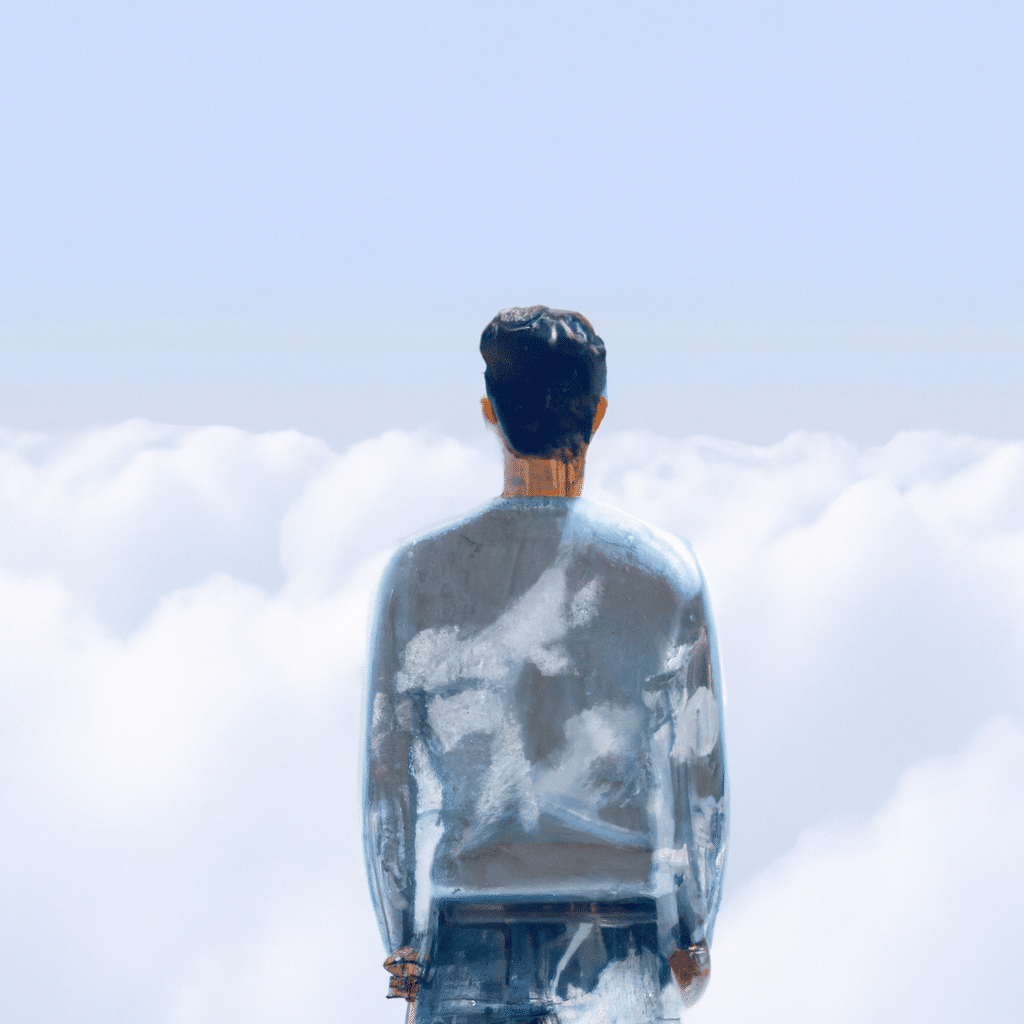 Summary of AWS Blog posts for the week of Mon Nov 06 2023